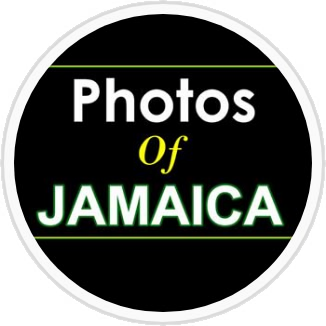 MEDIA RELEASE
FOR IMMEDIATE RELEASE
October 21, 2020 – As the COVID-19 pandemic rages on, thousands of students across the island have been forced to attend classes virtually, isolated from the usual buzz surrounding back-to-school, and buoyed by new issues of navigating online learning. Seeing the challenges posed by being physically absent from the classroom, one local blogger has embarked on an ambitious campaign to photograph schools across the island to bring a sense of camaraderie and nostalgia.  
Andrew McLeod, curator of the recently launched 'Photos of Jamaica' platform which offers a variety of scenic photographic prints for sale started his journey in May, and has since captured some of the most iconic high schools across Clarendon, Hanover, Kingston, Manchester, Portland, Trelawny, St. Ann and St. Mary. The schools include Annotto Bay High School, Aabuthnott Gallimore High School, Brown's Town High School, Clarendon College, Glenmuir High, Immaculate Conception, Ocho Rios High, Ruseas High, Titchfield High, York Castle High, and St. Hilda's High. For McLeod, he is bringing his dream to life, one photo at a time.
The aerial shots capture picturesque, never-before-seen views and has brought a wave of nostalgia to social media as students grapple with the major shift in the mode of learning. Adults, too, are loving it as they stroll down memory lane and soak up the sceneries from their alma mater.
"The feedback has been incredible. People here and in the diaspora have been sharing the photos and creating buzz online as they talk about their favourite memories from being on campus," said McLeod. "As Jamaicans we have an endless love for our high schools, and for me, it's a great feeling to capture them through my lens in a way that captivates the imagination."
In addition to photos of high schools, McLeod has been travelling across the island capturing breathtaking shots of town centres, top tourist destinations, local fruits and sceneries – all from his unique vantage point. "Jamaica is blessed with more than its fair share of natural beauty and enviable tropical weather, so the vast majority of outlets showcasing the land of wood and water have opted to highlight aspects of the island that appeal to potential visitors," McLeod said. "While we highlight Jamaica's unparalleled beauty covering some of the most amazing tourist attractions, we don't want the focus to be solely on that aspect of the island. We want our audience to revel in the simple joys that come from life in our country. That's my focus with Photos of Jamaica."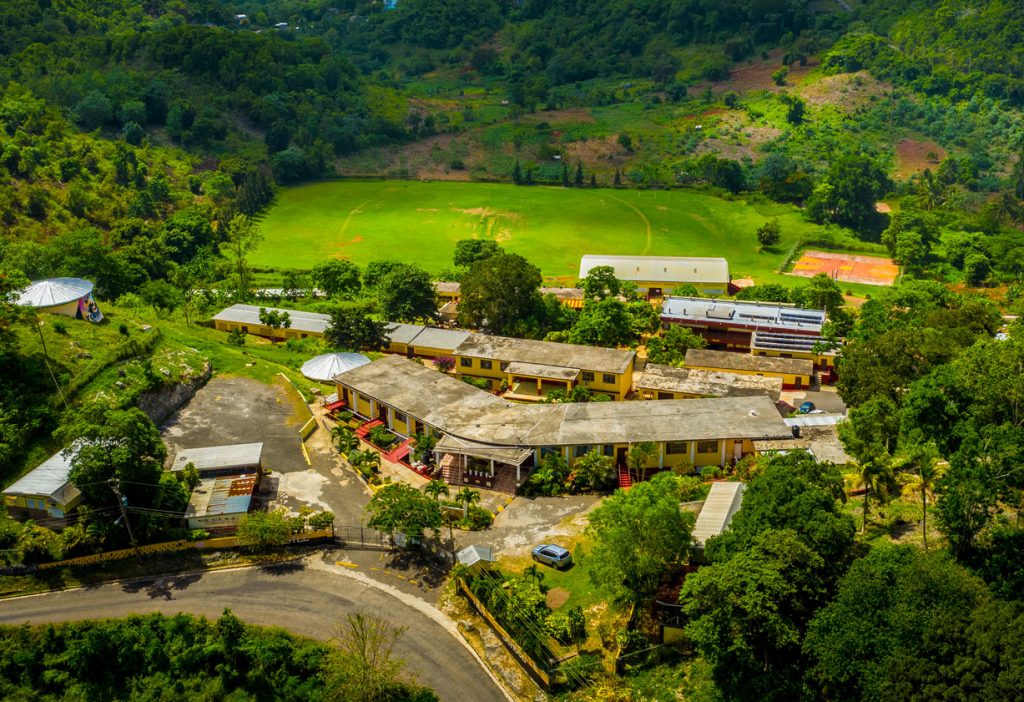 -END-
About Photos of Jamaica
Photos of Jamaica
Instagram: @photosofjamaica
Facebook: facebook.com/photosofjamaica/
Website: https://photosofjamaica.com/
Having experienced phenomenal growth within a matter of months, Photos of Jamaica